So it was an awesome Sunday last week! Reinier,Tijs and me were at the second round of the D1:10 competition.
First time we were at the track, and i must say the track was awesome!
Reinier had the best qualify of the day (I think even of this years D1:10), Tijs had 7 more points then previous rounds and me ended second on the day.

The track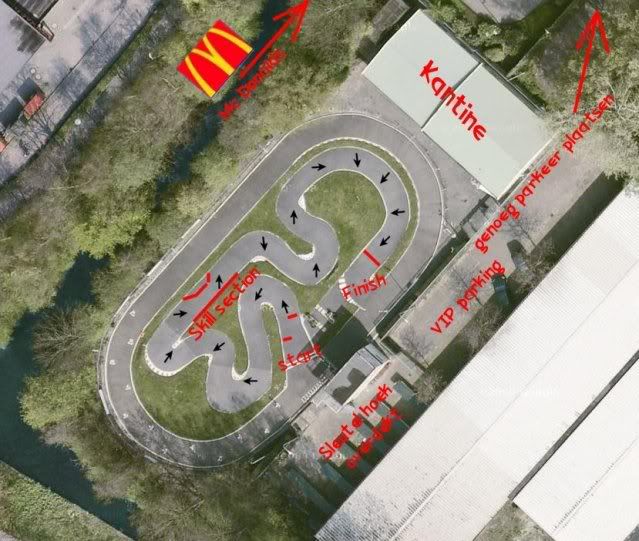 The layout we drifted.
And here are my photos:

Moar:
Link