For this weeks theme, Tech-week, I thought it was time to finally publish this build thread that has been sitting behind the scenes of the website as a draft for months.
This is the build of Edo's Streetjam OTA-R3R kit, the pro version of the famous OTA-R31. He build the chassis in October last year to replace his Tamiya TBevo5 after 1.5 years of service. It was time for a new chassis, to start fresh and have more room to develop his skills. After lots of debate and research the OTA-R3R was the one.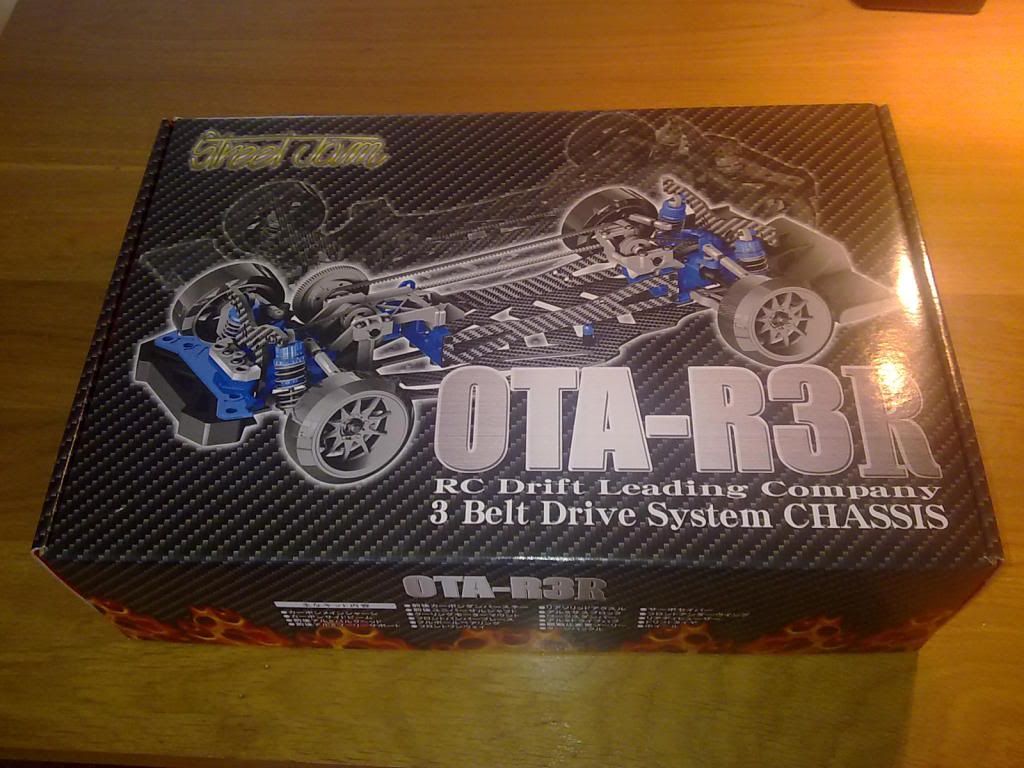 You can find a full report of the build after the jump

"Written by Edo in October 2011"
Contents of the box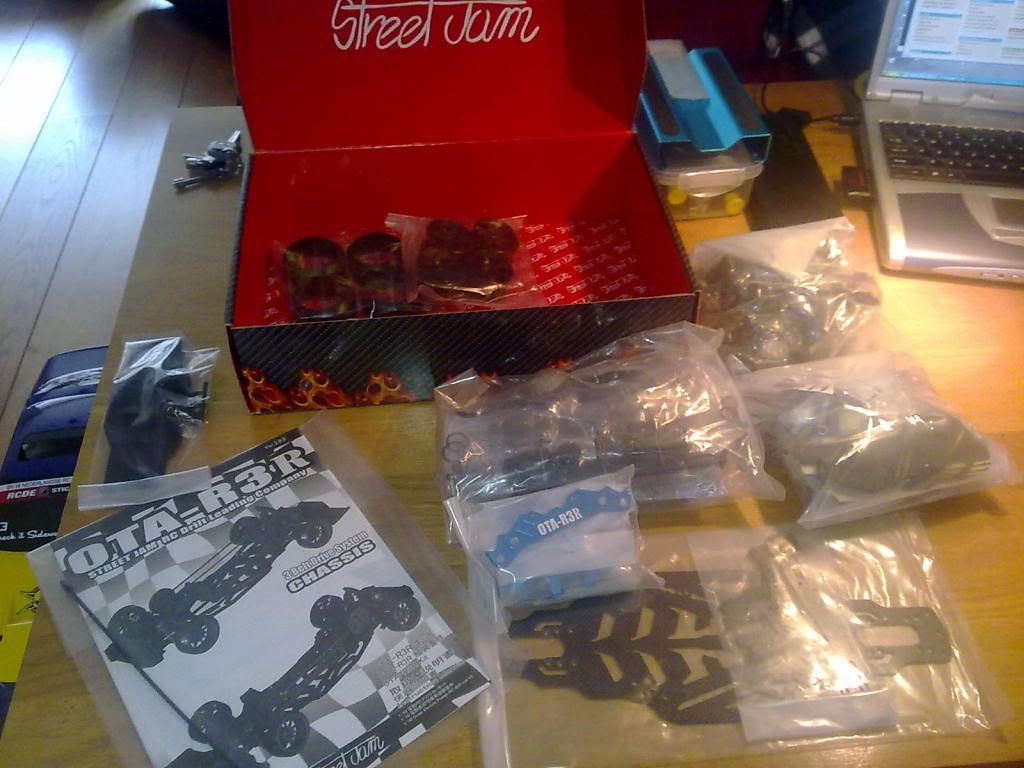 I started by sealing the edges of the carbonfibre parts with CA glue.
While the glue was drying I assembled the CVD's.

Hubs with the CVD's mounted.

Glued the pulley's together. 14T, 15T, 16T, 17T, 4x18T, 19T, 20T, 21T, 22T and the last two are 39T.

Steering assembly. (Sorry for the blurry picture..)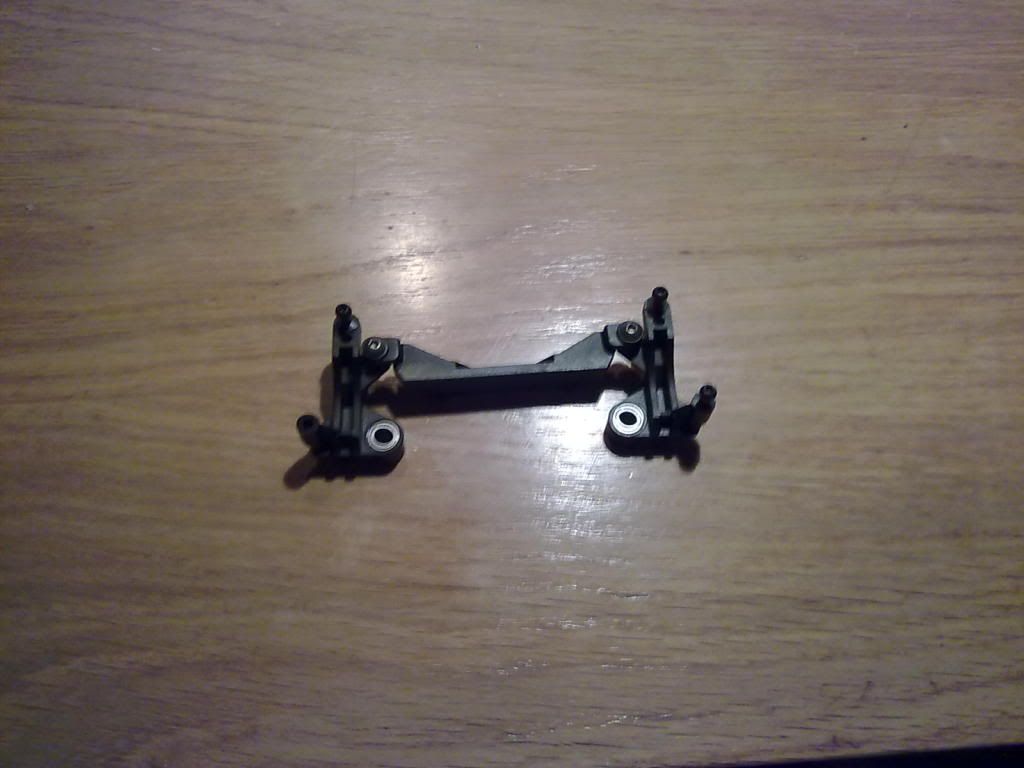 Installed the lower bulkheads, motormount, steering assembly and centerpulley holders.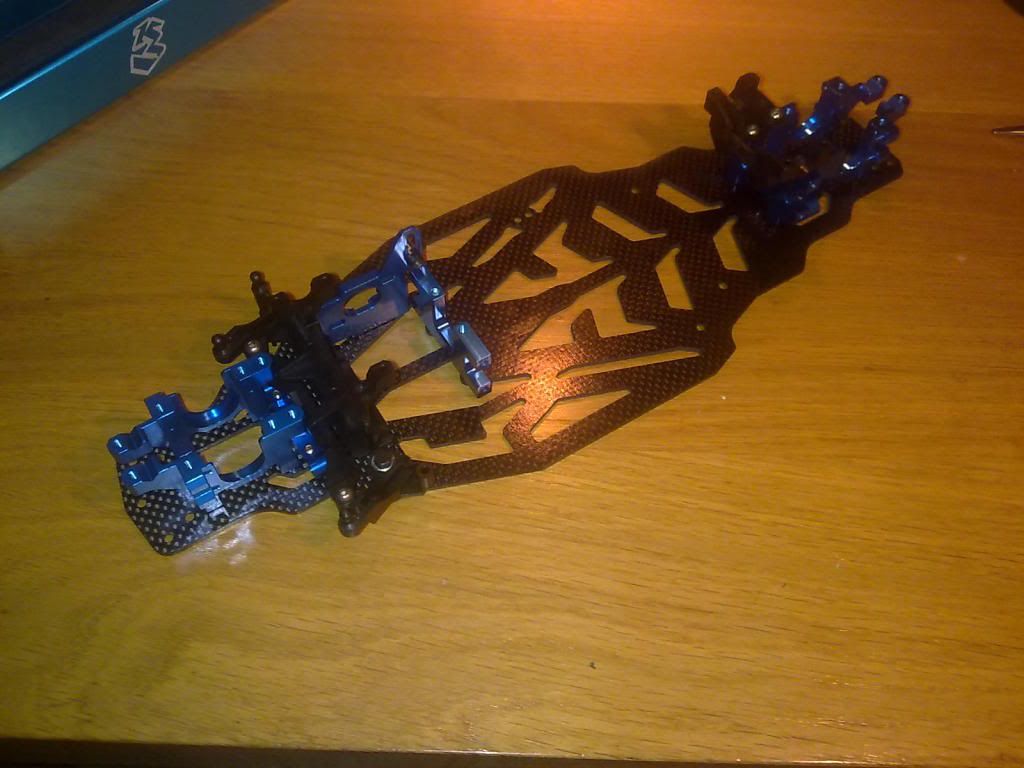 Added the front oneway, rear spool, centerpulley's and belts.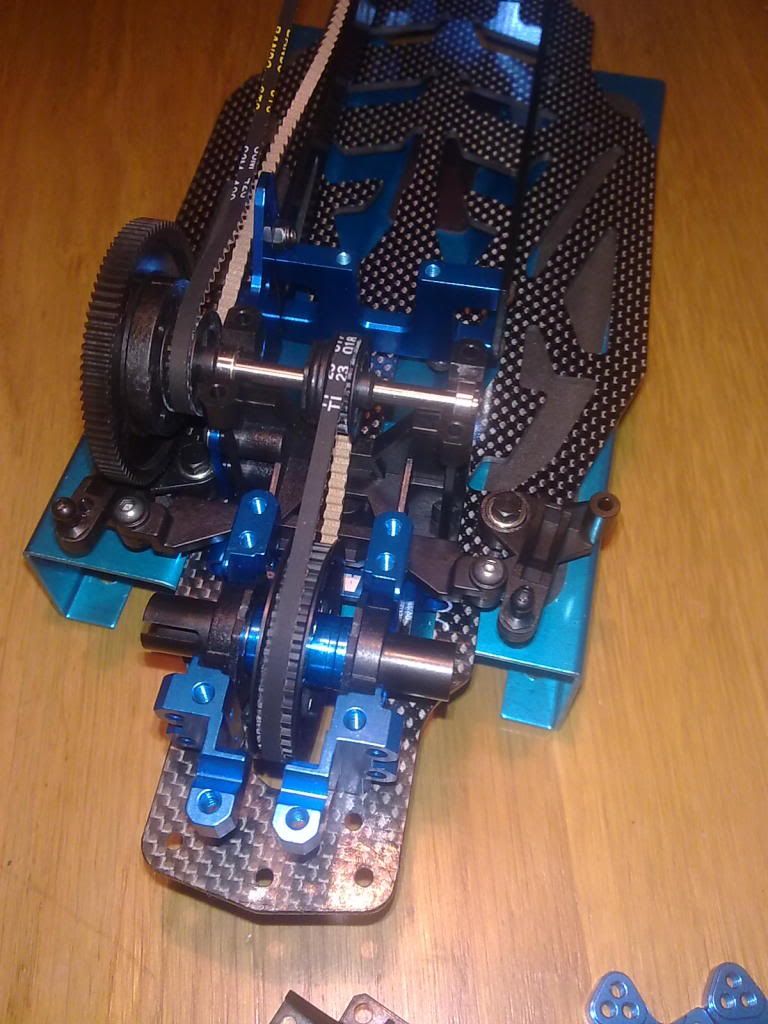 As a start I wanted to go with a 31% overdrive CS setup.

I had to fiddle with the pulley's to get the right amount of overdrive. Originally I'd planned to use an 18T and 14T centerpulley, but I couldn't get tge belt tight enough. I've now used a 21T and 16T instead.

I worked out the length of the turnbuckels for 2 and 8 degrees of camber.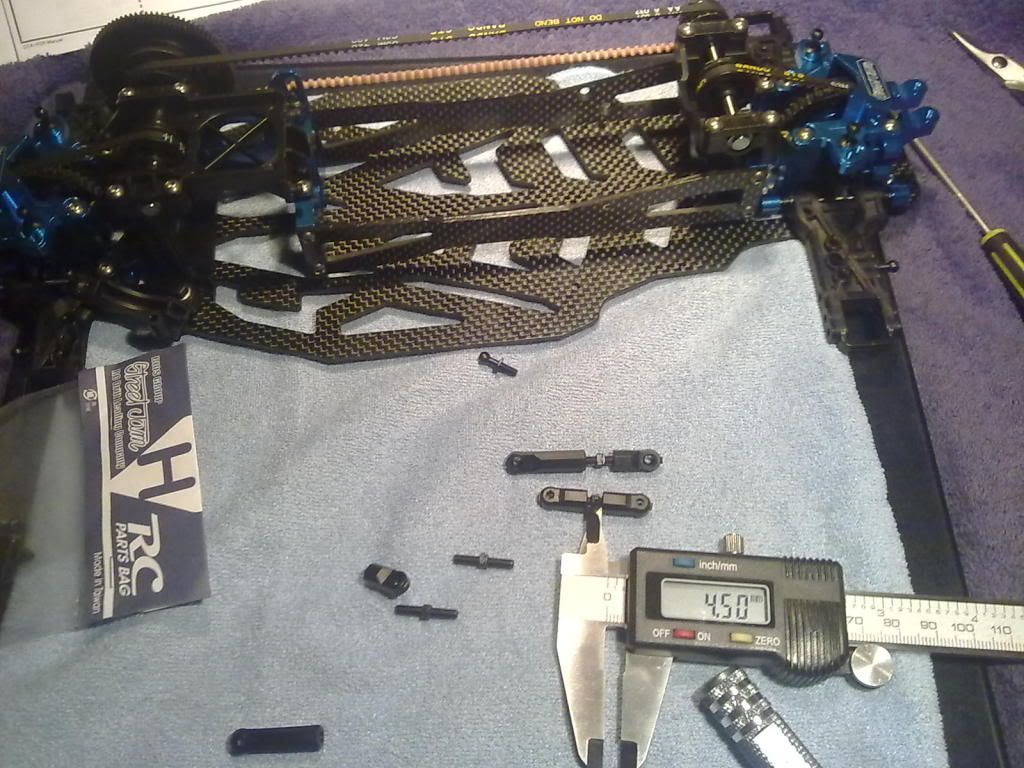 Installed the rear CVD's aswell.

A close-up shot of the front on full lock.

Close-up of the 7 degree caster C-hubs I've used. It also has about 8 degrees negative camber.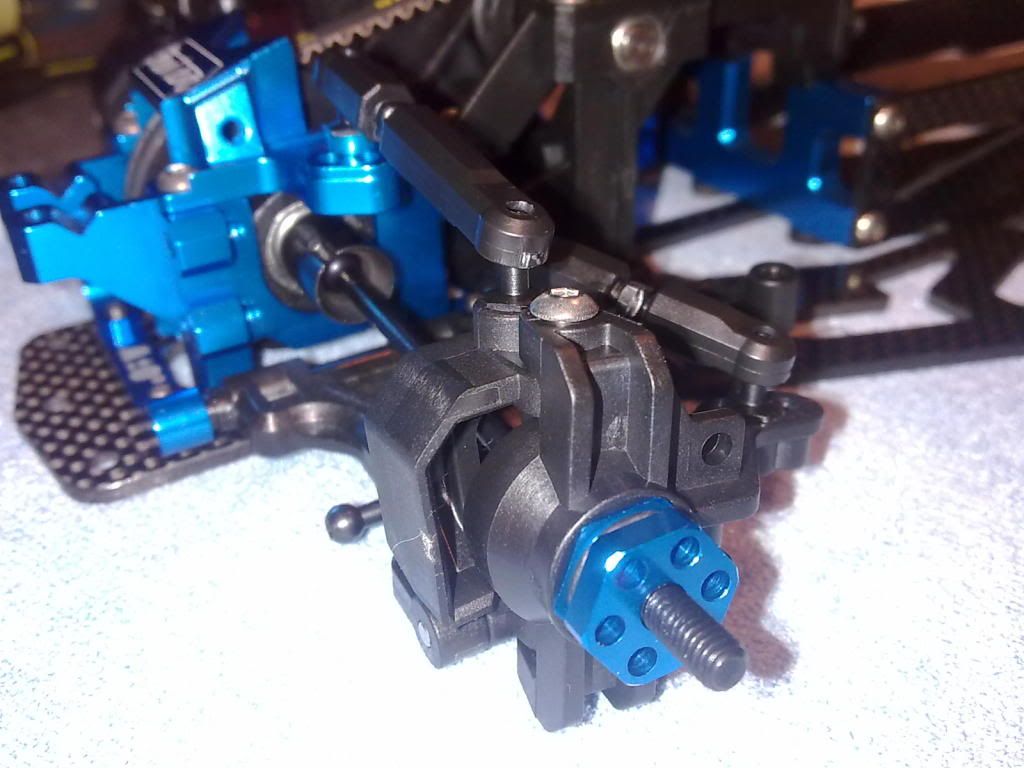 Tried the kit wheels on. Beautiful set of TE37SL's.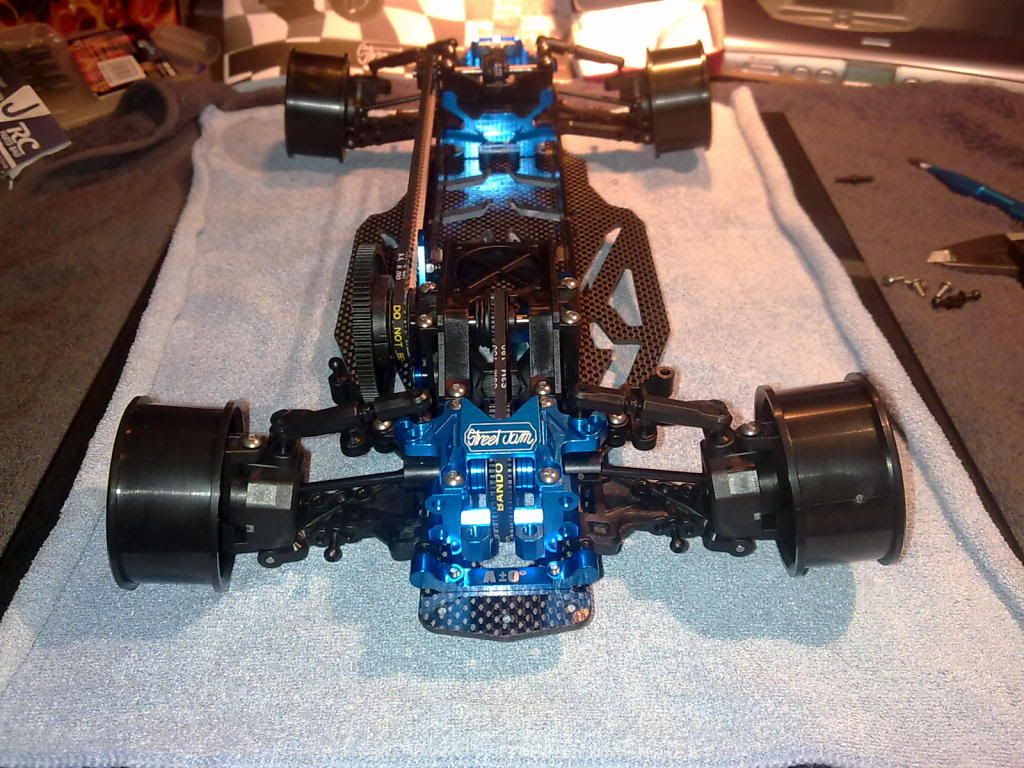 Almost full lock this, just need to fix the ackermann a bit.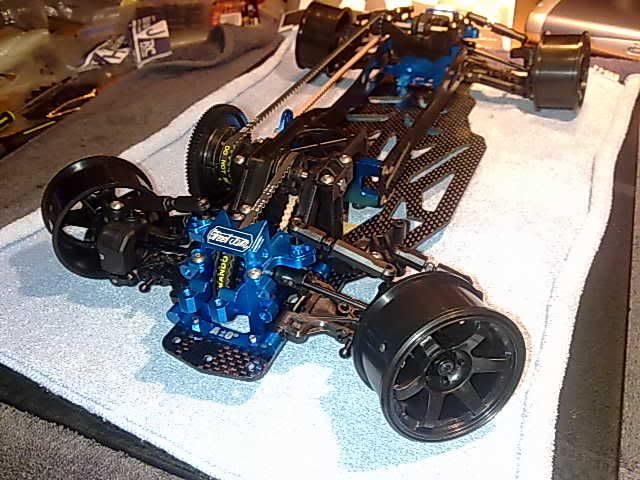 Then I assembled the shocks with the slow rebound mod using 3x8x0.1mm shims and 20WT oil.
Not sure if the thin oil will work. The OTA-R3R will get its maiden drive at 100% Tuning in Rotterdam.

Shocks finished with the Streetjam soft selection springs.

Mounted the dampers.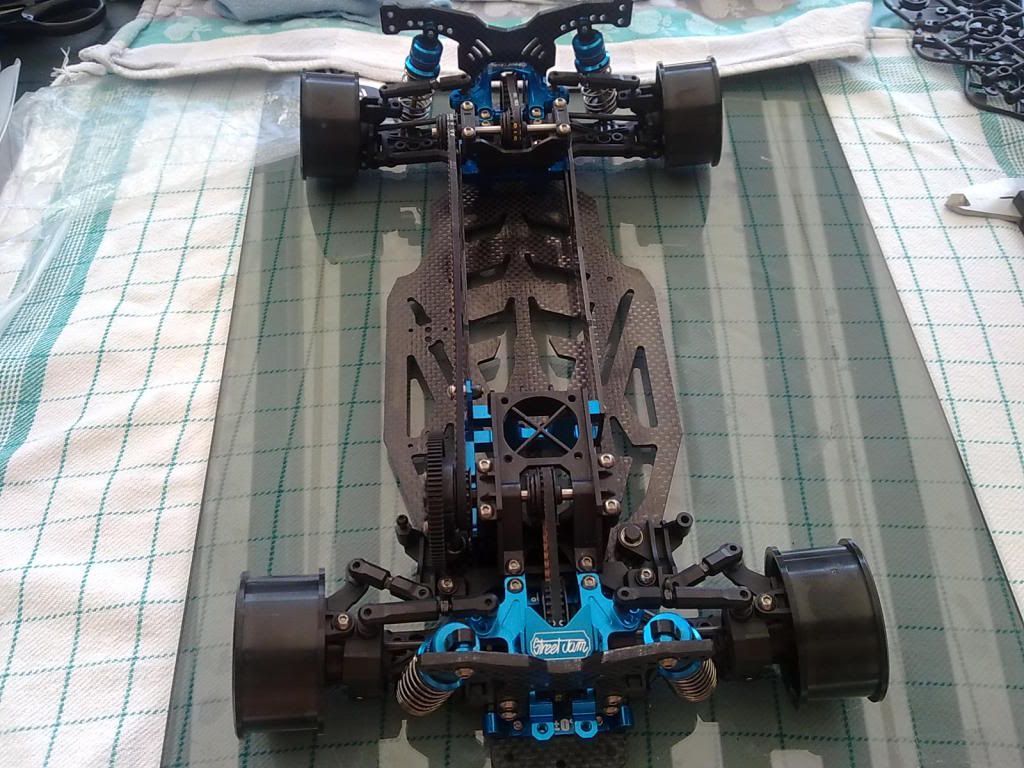 Fitted a servo. Its a Bluebird BMS706MG low profile servo with metal gears.

The Yokomo S14 didn't fit very well with the diffuser…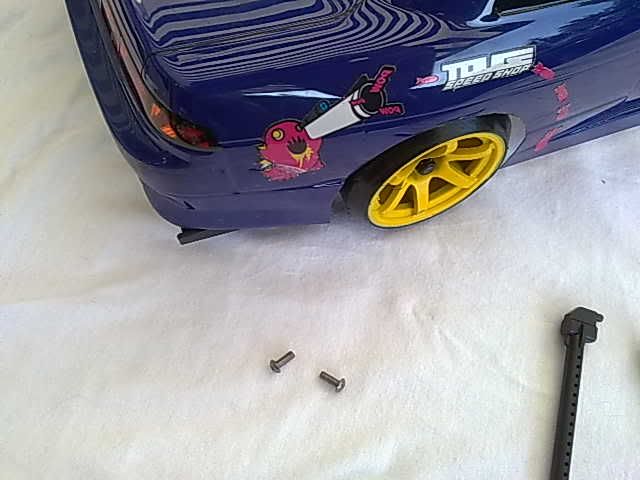 …Tractor stance, so the diffuser had to go.

Used some nice blue silicon wire for the motor. Motor is a Speedpassion V3.0 10.5 turns brushless.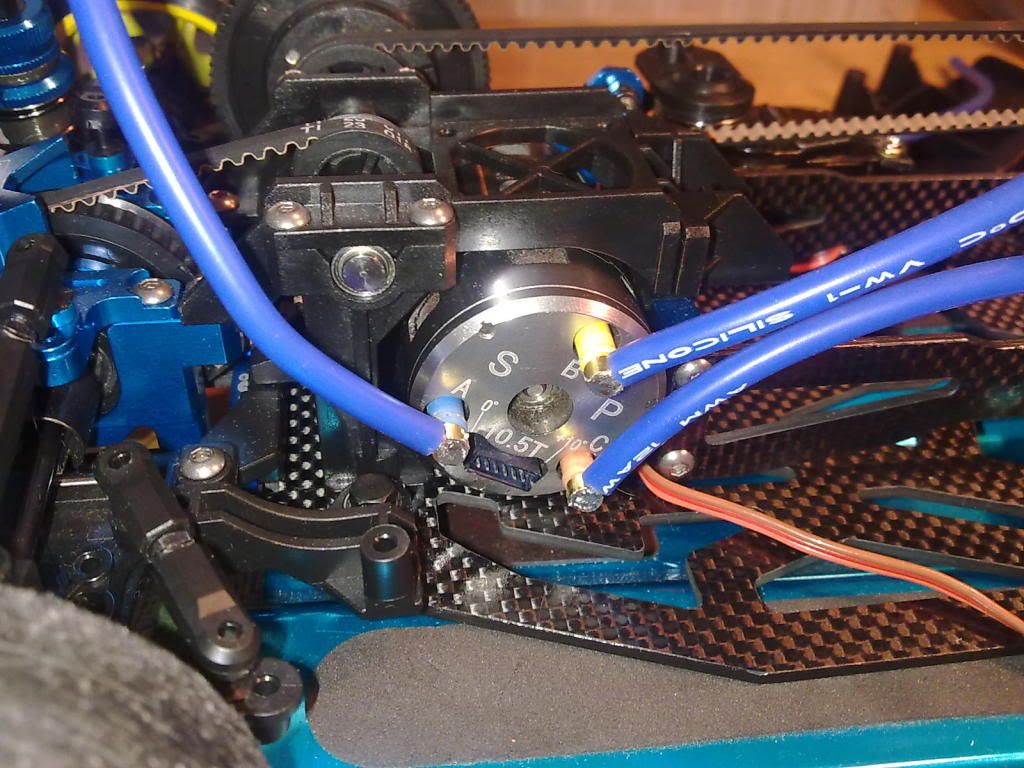 Wires soldered to the Hobbywing Xtremestock ESC.
Fitted the ESC and reciever with some double sided tape and programmed/calibrated it all.

And finished!